FREE 7-Day Smoothie Party guide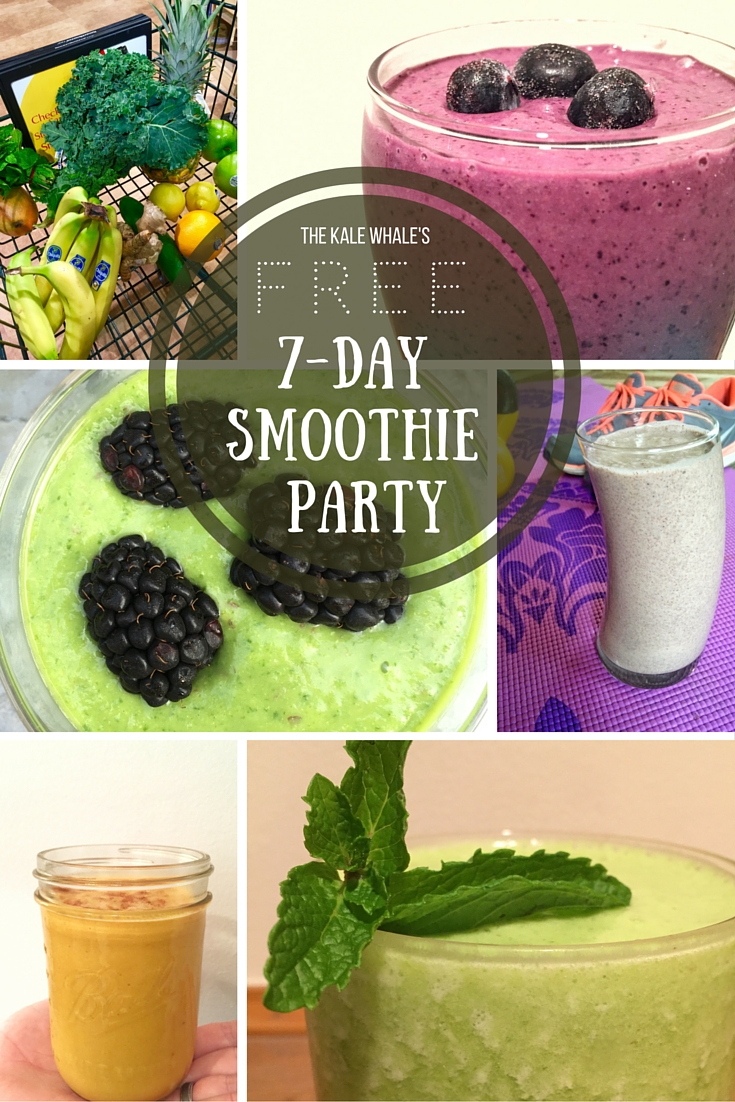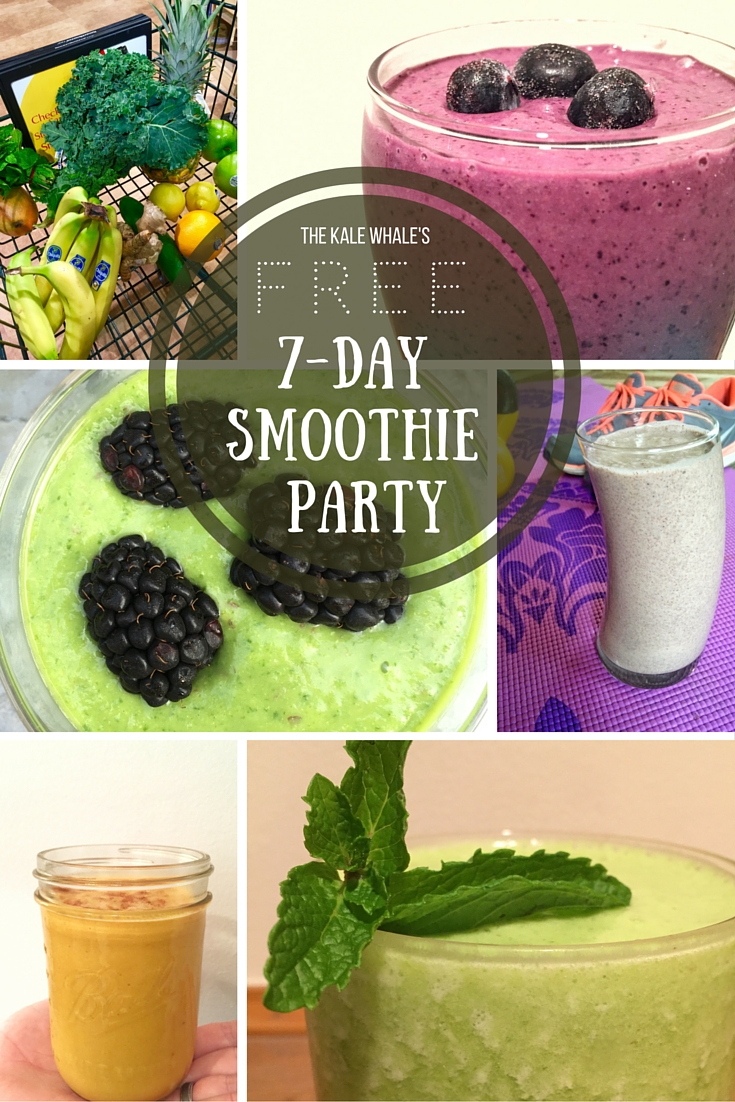 FREE 7-Day Smoothie Party guide
Every once in a while we need to reset our bodies with plenty of fruits, roots, and veggies!
Our FREE 7-Day Smoothie Party is a super simple way to kickstart a healthy routine. We'll send the free guide straight to your inbox, allowing you access to everything you need to get started.
What you get:
a shopping list
helpful tips for the best smoothies ever
seven of our favorite, original smoothie recipes that will give you energy and curb your hunger.